Ande Myers
Senior Pastor
On Sunday, July 11, 2021, CBCFC called Rev. Ande Myers as our Senior Pastor. Ande comes to us from First Baptist Church in Williamsburg, KY where he served since 2012. Ande was born in Florence, South Carolina on September 4, 1970. He met his wife, Michelle, also an ordained minister, in the weight room during seminary, and they were married on September 1996. They have three children: Daniel, Andrew, and Kenya. Ande enjoys his family & friends, good food, reading, music, roasting coffee, playing guitar, running, and football.
Bob Robinson
Associate pastor of music and worship
Bob has served at CBCFC since August 2003. He is a graduate of the University of Tennessee-Knoxville and The Southern Baptist Theological Seminary. Bob is married to his gifted wife, Martha, who is a Music Educator in Maryville, TN. Bob and Martha have four grown children, four precious grandchildren, and are expecting their fifth! The Robinsons enjoy spending time with family and exploring the great outdoors in East Tennessee.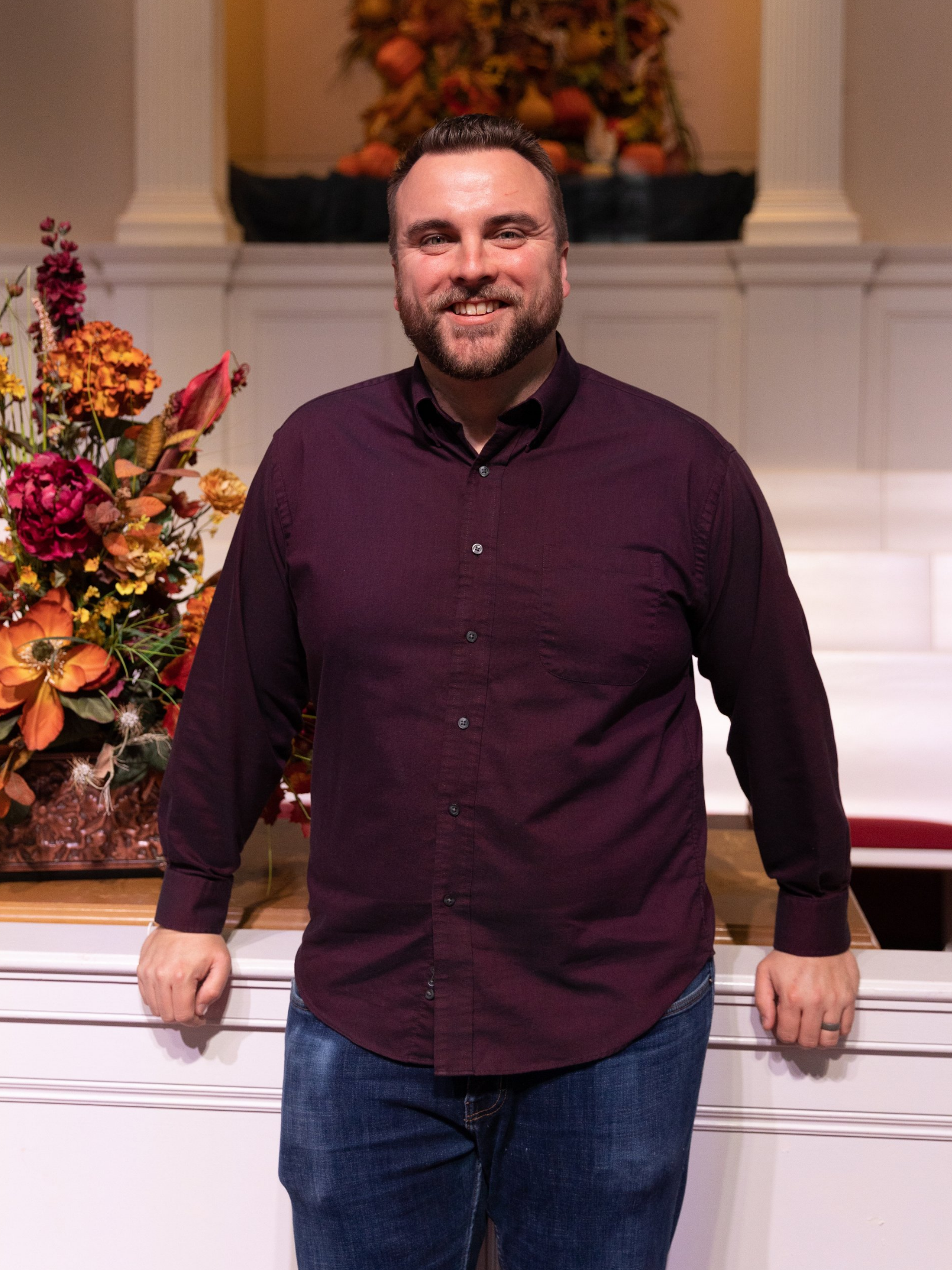 Josh Beeler
Associate pastor of formation
Josh has served at CBCFC since October 2013. He is a graduate of Old Dominion University and of the Baptist Theological Seminary at Richmond. Josh is married to his wonderful wife, Sherry, who he enjoys sharing conversation, adventures, and life with. They have two sons: Jayden (17) and Brody (10). Josh enjoys playing, singing, hiking, reading, and laughing with friends. And free food—always bring free food.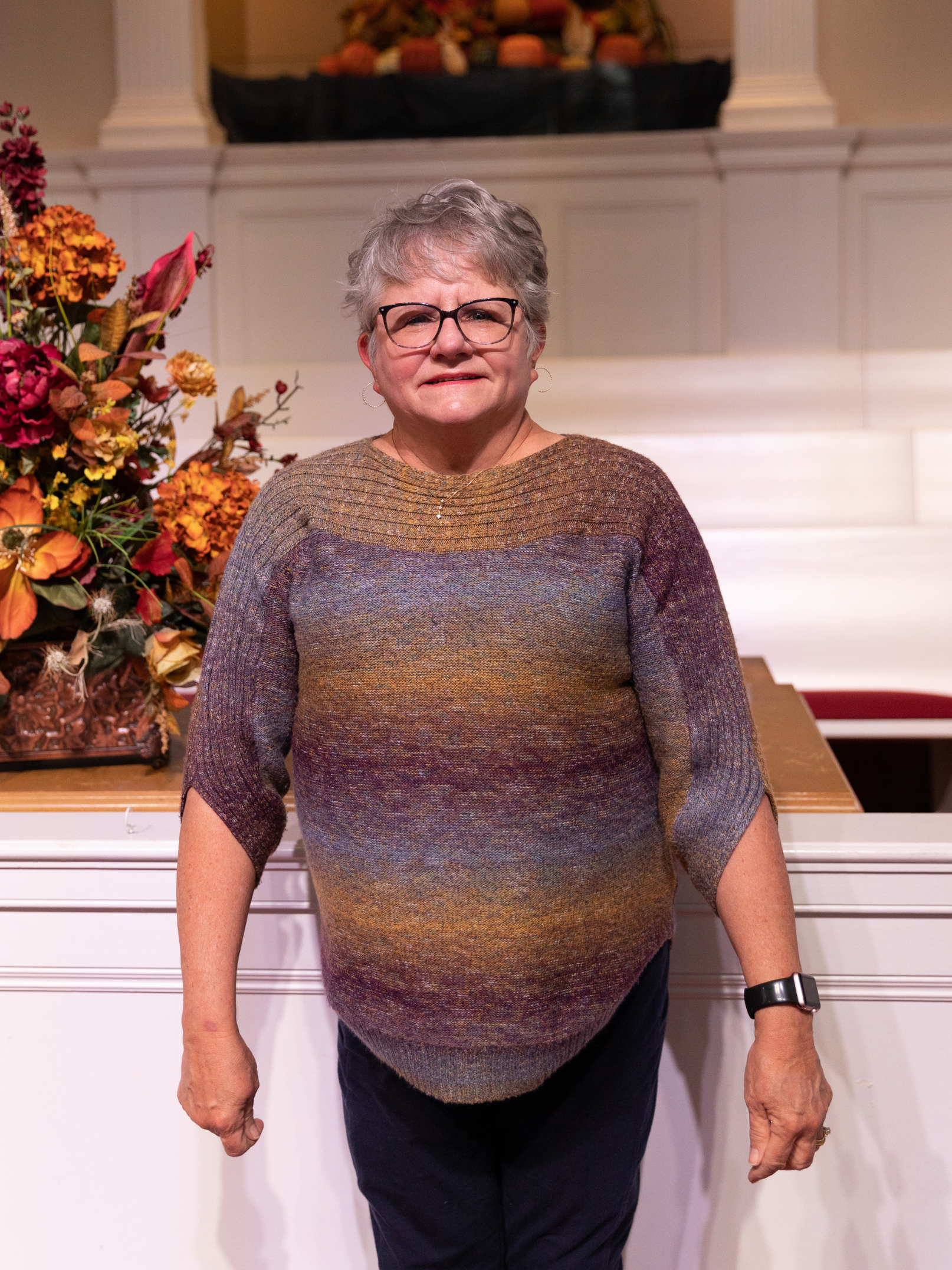 Fran Mitchell
Associate pastor to senior adults
Fran is a retired educator after serving over 31 years in Knox County Schools. She has an Ed. S Degree and served in special education throughout the system. Following her years in education, she came to work at CBCFC as director of the Family Life Center, until she began her current work with senior adults and missions.
She has been married to Ed Mitchell for over forty years and they have three wonderful daughters and two granddaughters. She enjoys time at the lake or beach, travel, and spending time with friends and loved ones.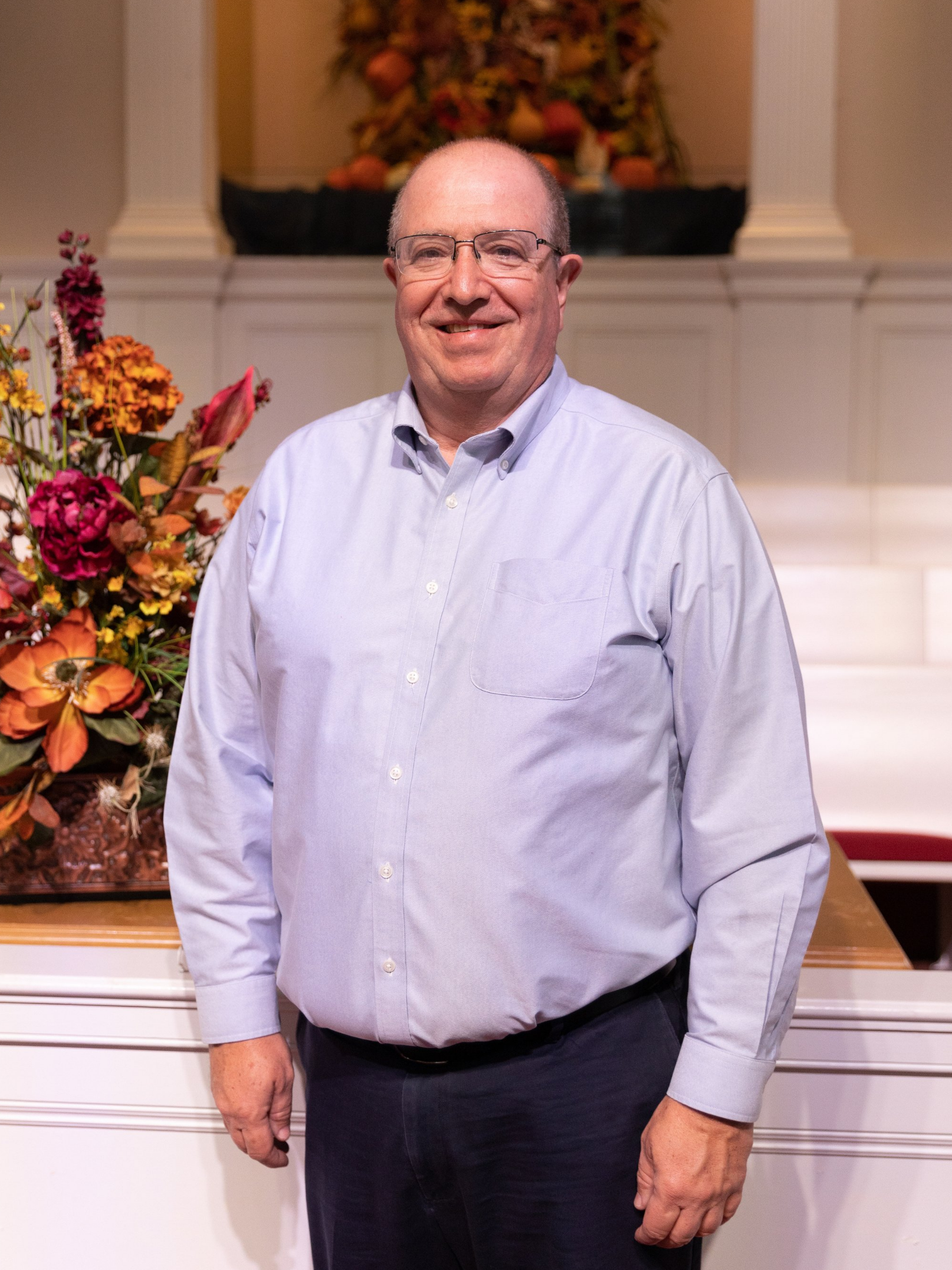 Bill mcconnell
business administrator
Bill has served at CBCFC since June 2006.  He is a graduate of the University of Tennessee with an advanced degree in learning things the hard way.  He is married to Susan and has two adult daughters.  He enjoys building anything, working in the garage, creating semi-useful things out of junk and a good book.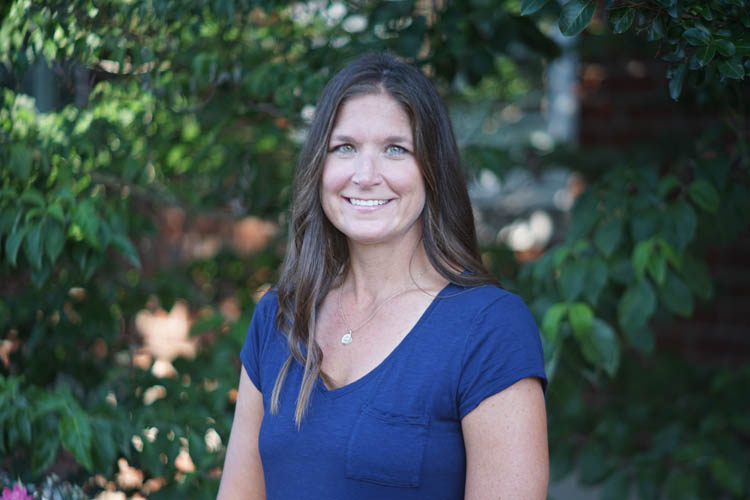 cheyenne duffy
children's ministry Leader
Cheyenne Duffy has served as the Children's Ministry Assistant since May 2014. She graduated from Georgia College & State University with a B.A. in Communications. Cheyenne and her husband have two daughters, Turner and Jules.  Cheyenne enjoys spending time with her family and friends enjoying all Knoxville has to offer!