PASTOR SEARCH updates
As the process of our pastor search continues, we want you to stay informed. This page will introduce new information and give church members and attendees a means of staying up to date in the process.
"For everything there is a season, and a time for every matter under heaven."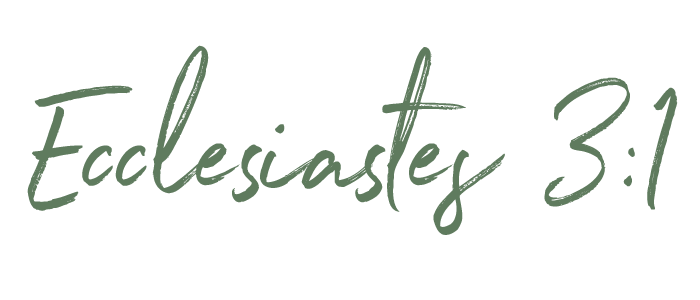 January 26: The Pastor Search Committee (PSC) needs your input! After meeting with Bill Owen, our coach from the Center of Congregational Health, the PSC has scheduled three congregational conversations for the coming months. Everyone who attends CBCFC is invited to participate in each of these discussions. 
All sessions will be at 4 p.m. in the Central Baptist Church Family Life Center. 
The first meeting will be January 26. We will discuss our church identity and values. We will gather to determine the core positives of our church and the components of our congregation. 
The second meeting will be February 9. This conversation will focus on the current role of CBCFC in our community, who are our neighbors, and what are our ministry goals? 
The third meeting with be March 8. This conversation will look at our future aspirations and goals as a Christ-community and how those goals might influence the kind of candidates we look choose to pursue.
Information from these sessions will be used to create a Church Profile and a Pastor Profile, which help prospective pastors better understand our church. Please plan to attend these sessions as we look ahead to the future!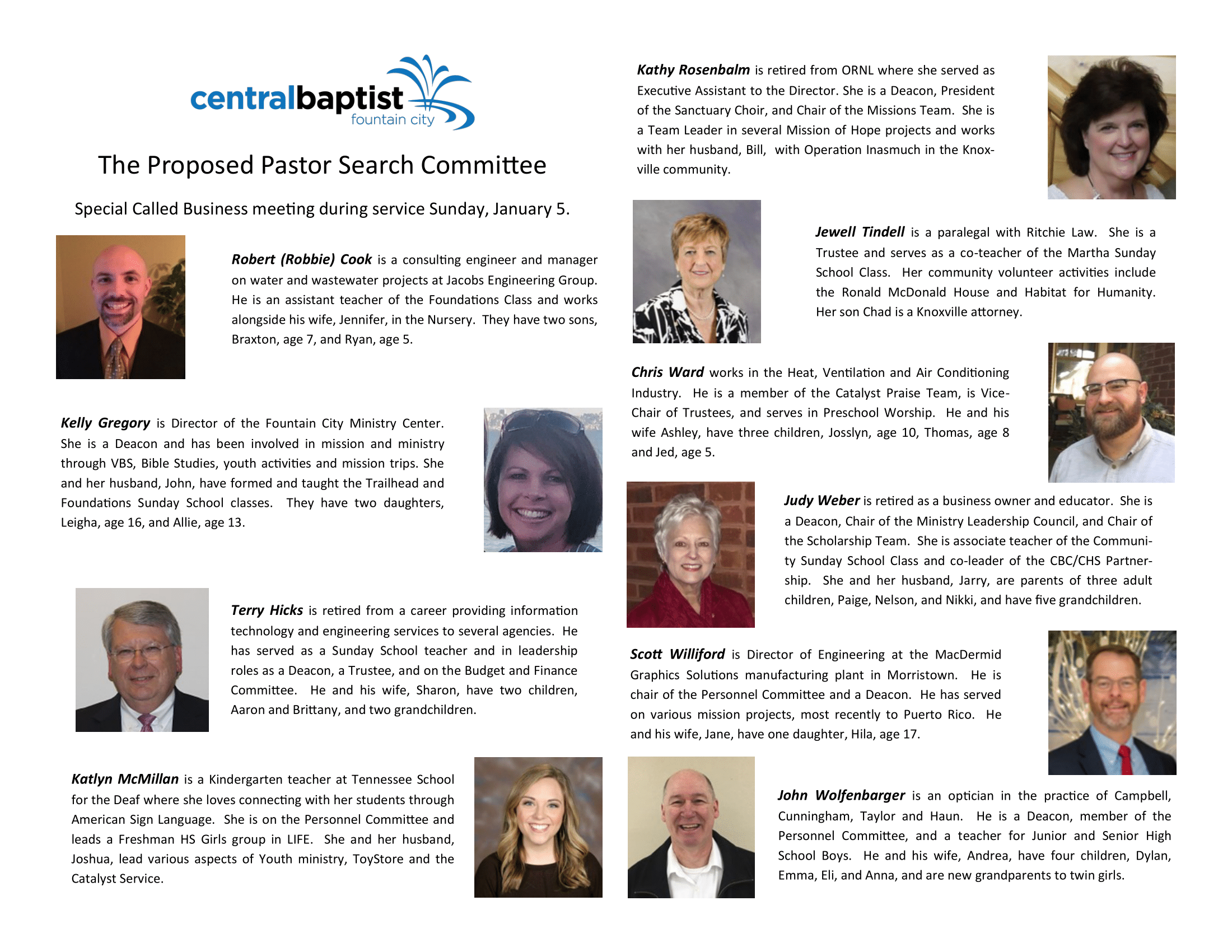 Need More Info?
Do you still have unanswered questions? If so, feel free to
Contact Us
with whatever needs you may have. Also, feel free to let us know when you are coming so that we can do all we can to make you feel welcomed!