PASTOR SEARCH updates
As the process of our pastor search continues, we want you to stay informed. This page will introduce new information and give church members and attendees a means of staying up to date in the process.
"For everything there is a season, and a time for every matter under heaven."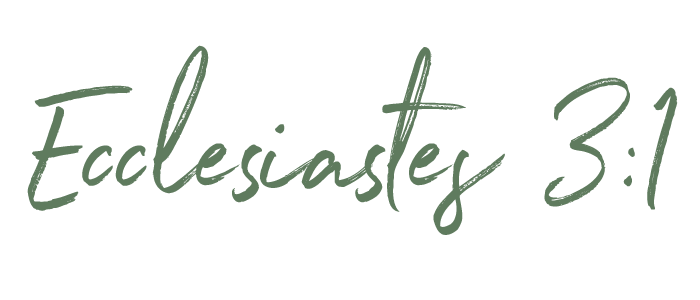 February 2: The Pastor Search Committee continues our work to find our next Senior Pastor.  As everything is more difficult during this pandemic time, so too is searching for a senior pastor.  However, we continue to meet every other week to discuss progress and establish next steps. 
We are now approaching the interviewing phase of our search.  We plan to combine resumes of candidates submitted directly to the PSC with additional candidates to be provided by the Center for Healthy Churches (CHC).  This CHC service provides screened candidates for our consideration that satisfy the requirements documented in our Congregational and Pastor Profiles.
We ask that you continue to pray for the Pastor Search Committee and for God's leading as we seek His will for Central Baptist Church Fountain City.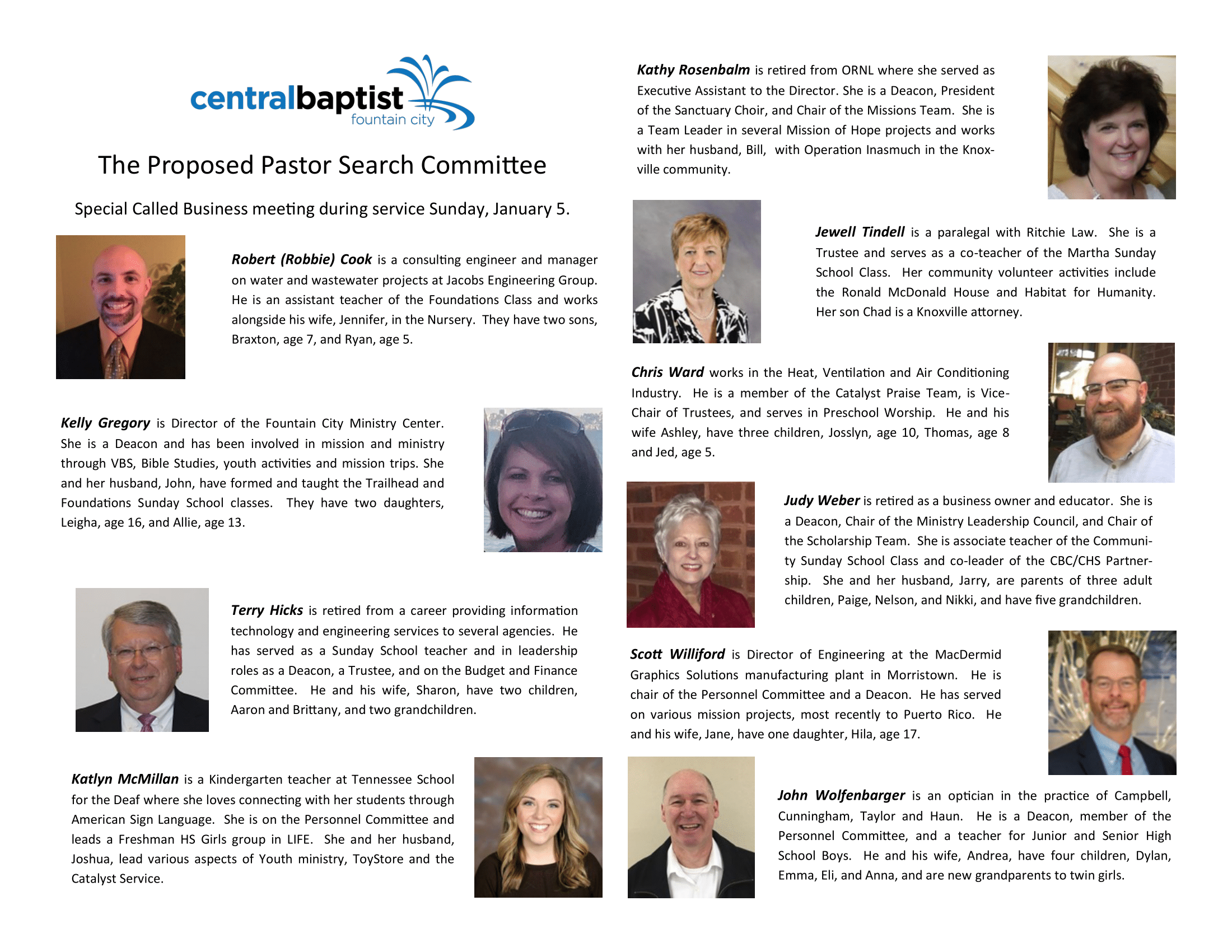 Need More Info?
Do you still have unanswered questions? If so, feel free to
Contact Us
with whatever needs you may have. Also, feel free to let us know when you are coming so that we can do all we can to make you feel welcomed!