Well, good news—this website was created with you in mind! Navigate the different pages and see what interests you and where you might plug in. To help you plan your first visit, here's some important information:
Sunday Morning
At Central Baptist Church of Fountain City, we have two services that both start at 10:30am. The service in the sanctuary is known as "Classic" and has a more traditional style, and the service in the Family Life Center is known as "Catalyst" and is more contemporary in its style.
If you'd like to visit with a Sunday School class before the worship services, they start at 9:15am.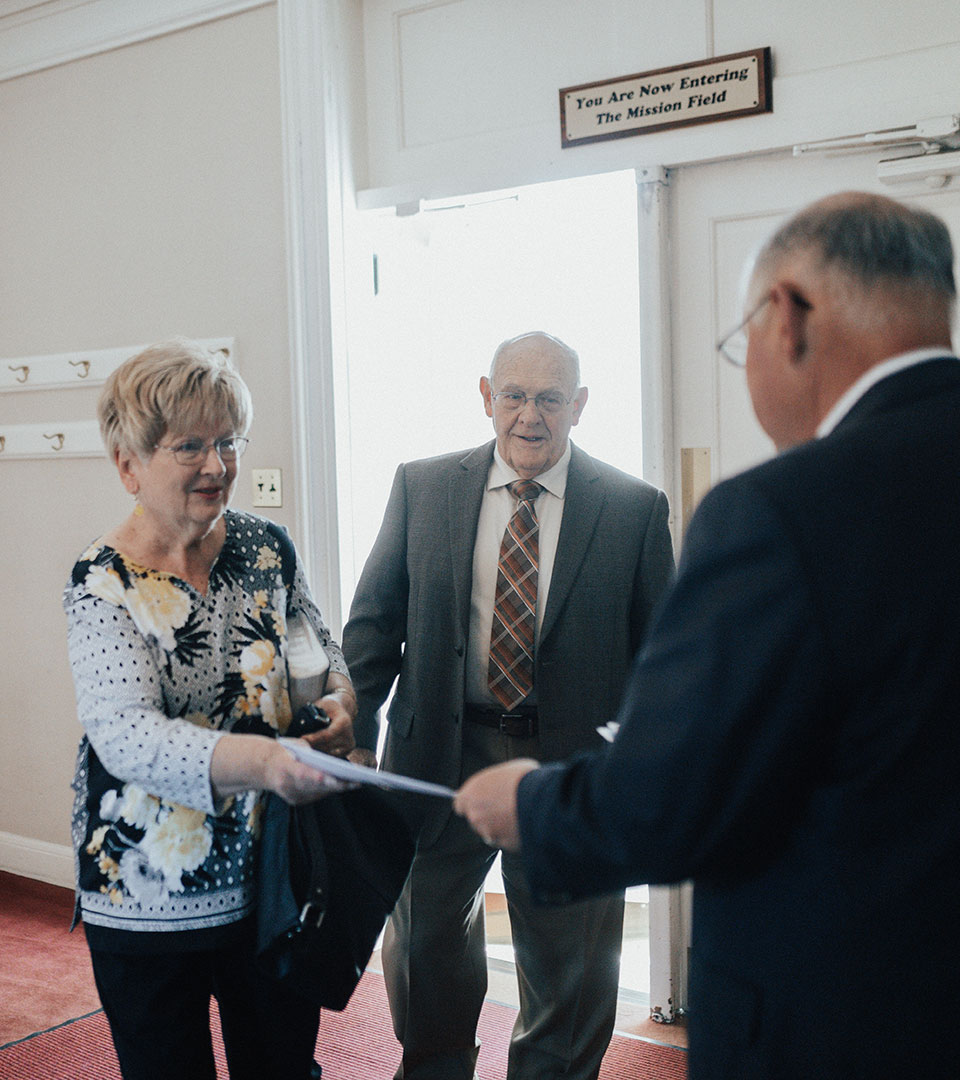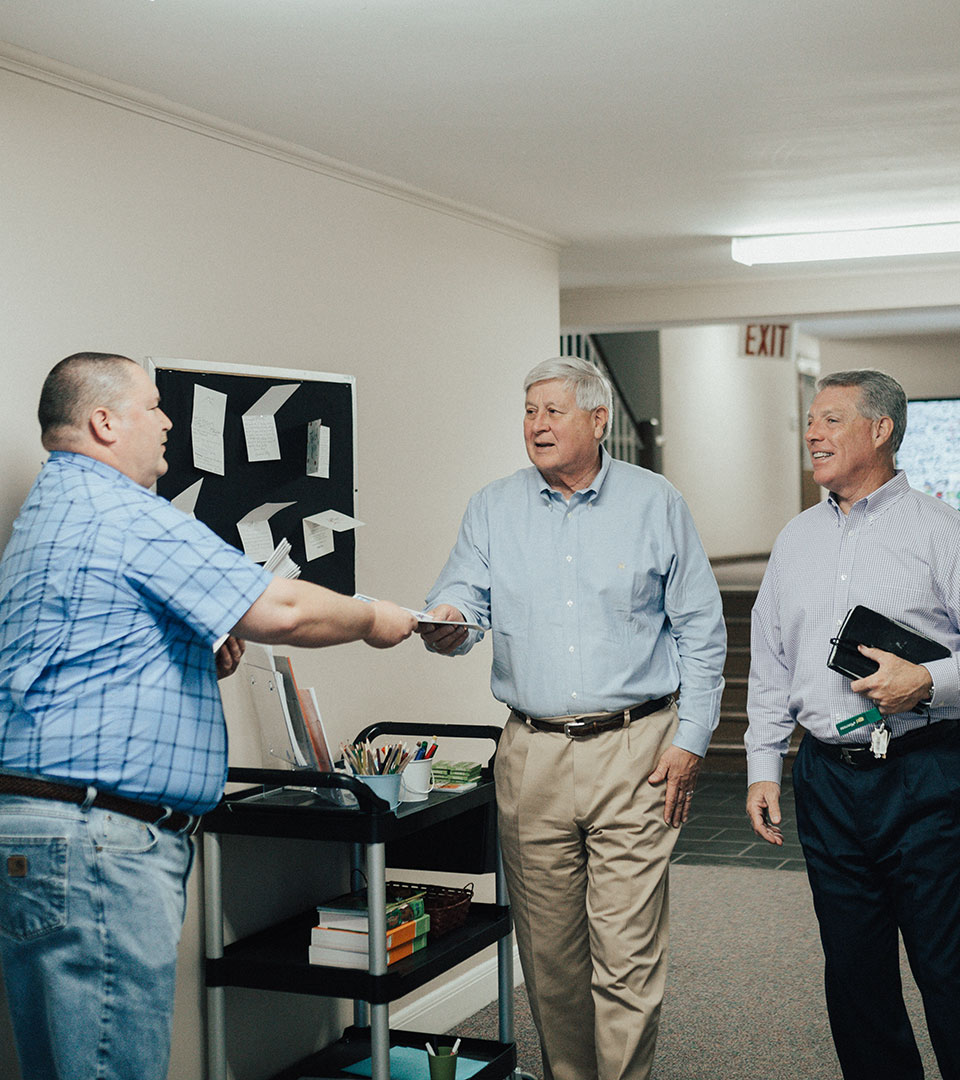 Clothing
Interested in how to dress? Clothing is usually a bit more casual in our Catalyst worship service and dressier in Classic, but you will find people in a variety of attire in both services. All that to say: come as you are—we're happy to have you no matter what!
Parking
Visitor parking spaces for Classic visitors are designated in the parking lot on Gresham Road and across the street on Lynwood Drive. For Catalyst visitors, parking spots can be found towards the entrance of the Family Life Center. Handicap spaces are designated on either side of the sanctuary. For elevator access, park on the left side of the sanctuary from Lynnwood Drive.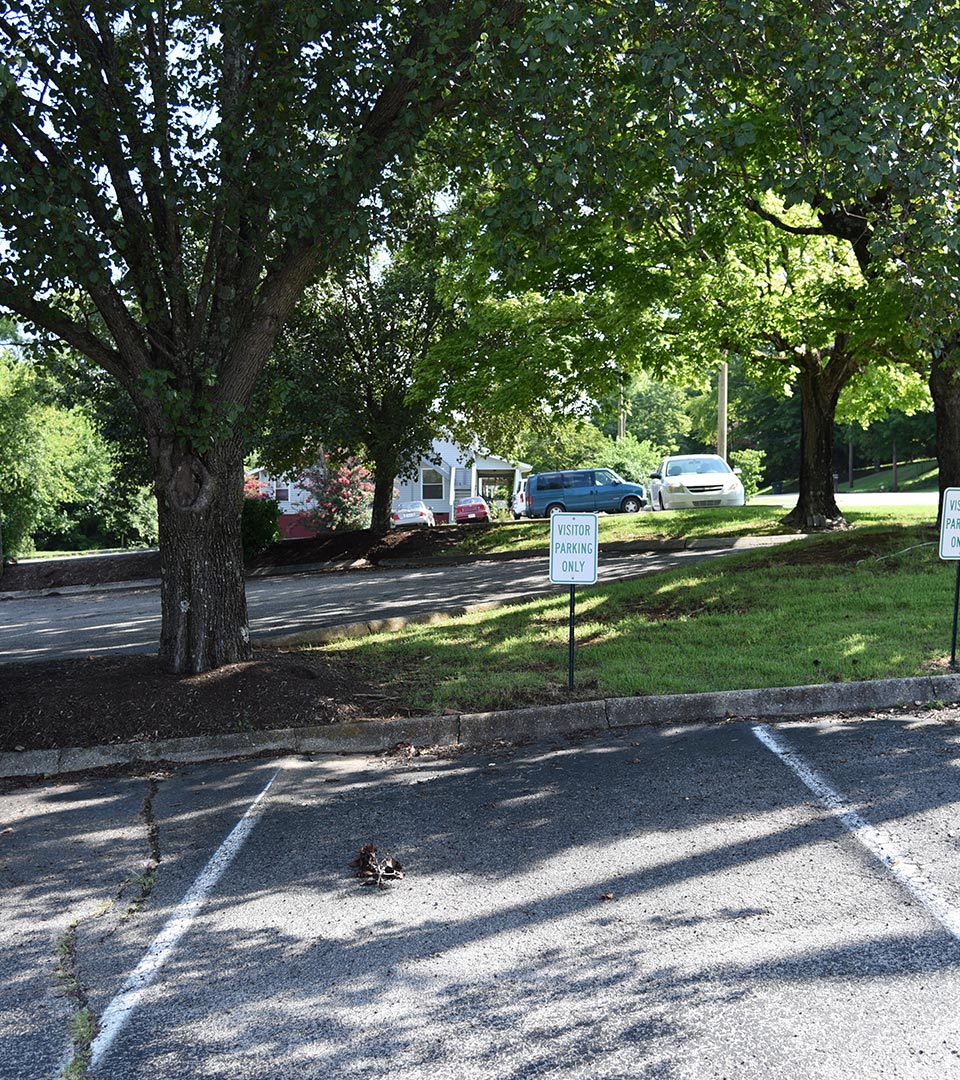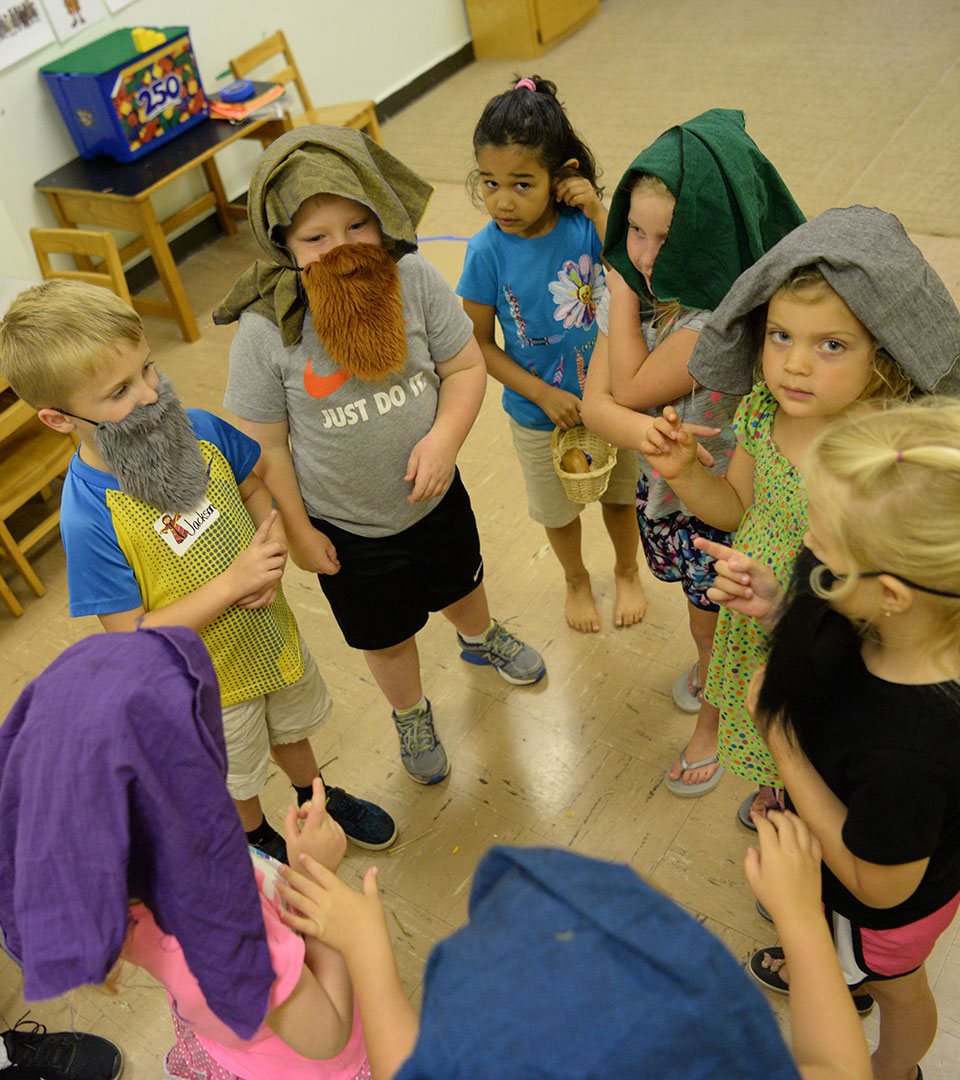 preschool / Children
Caring for your kids is a major privilege, so we make every effort to provide quality children's services. Preschool and Children's ministries are provided during the Sunday School hour and the preschool area is open during worship.
Guests entering through the sanctuary should walk straight on the right side of the stage and continue straight until you've walked through the whole building—this will get you to the Children's Floor. Those entering at the Family Life Center should walk through the glass breezeway, turn left and walk through the Fellowship Hall, and then turn left again to walk until you run into the Children's Floor.
What's next?
1) Join a Study Group—this is a vital way to share life and learn more about God's love. Find one that fits you here:
2) Join a Serve Group—we are called to be Jesus to the world. Join a group that will help you serve others here:
3) Join the church—if you've never been baptized, we'd love to talk with you about that opportunity! If you have and are looking to join the church another way, reach out to our ministerial team below.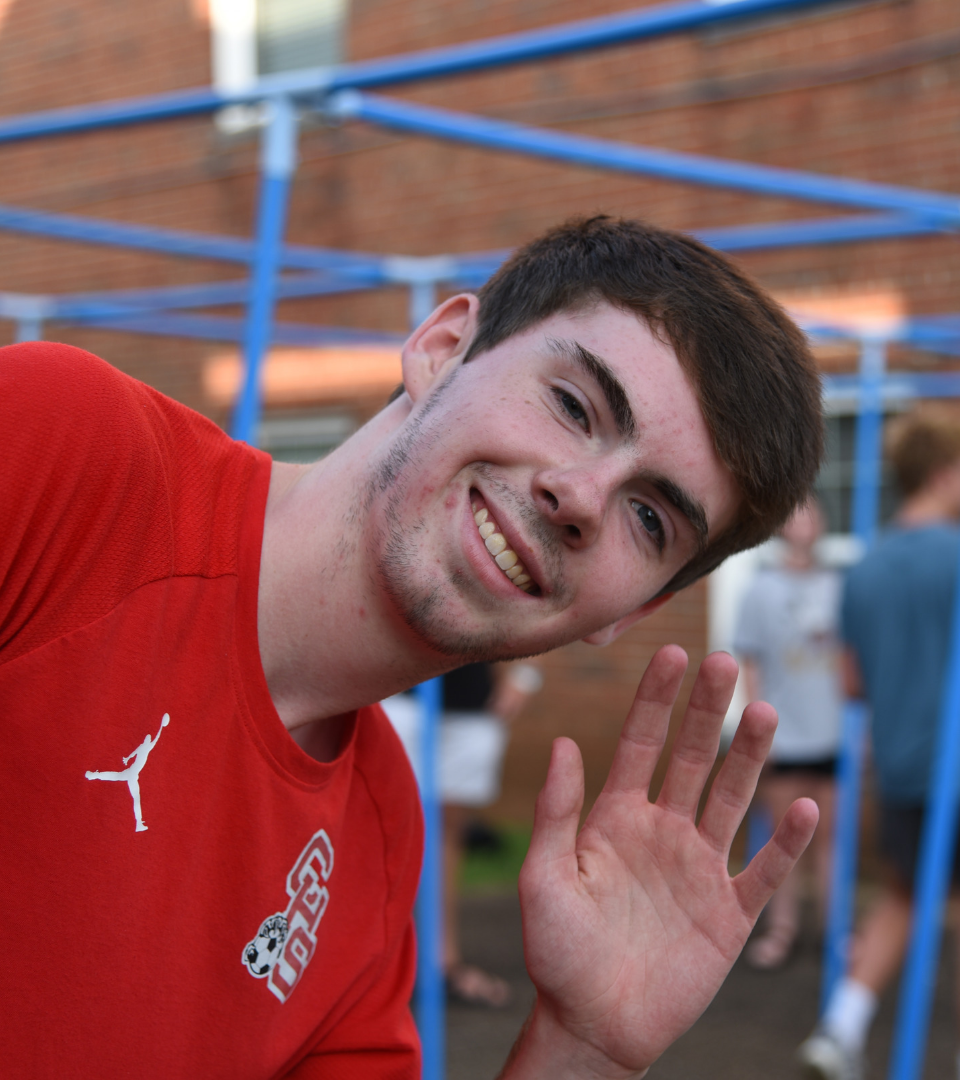 Need More Info?
Do you still have unanswered questions? If so, feel free to
Contact Us
with whatever needs you may have. Also, feel free to let us know when you are coming so that we can do all we can to make you feel welcomed!