The five links you see below represent the major "In-Roads" to life at Central Baptist Church. Each of these represents one of the major ways to get involved in our church. Click on each to get more information on which might be the best way for you to make a first visit!
HOUSE CHURCHES
While social distancing guidelines are in effect, we are moving to a House Church model for worship! Groups of 20 or less are encouraged to meet to watch and participate in worship services together and discuss afterwards. Click on the button below for more details.   
Sunday worship
On Sundays at 10:30am, we gather to worship God! We have two different worship service options, and a worship time for preschool-aged children. Click to learn more.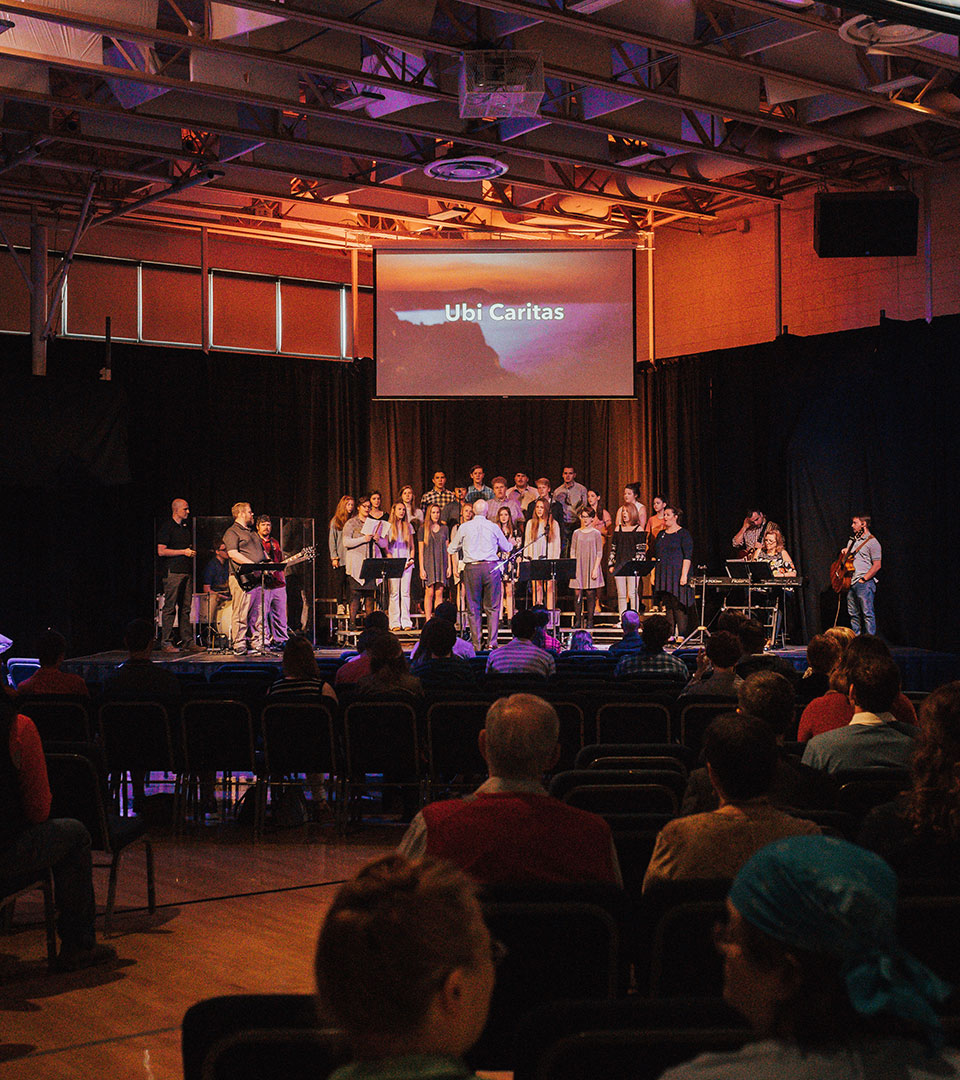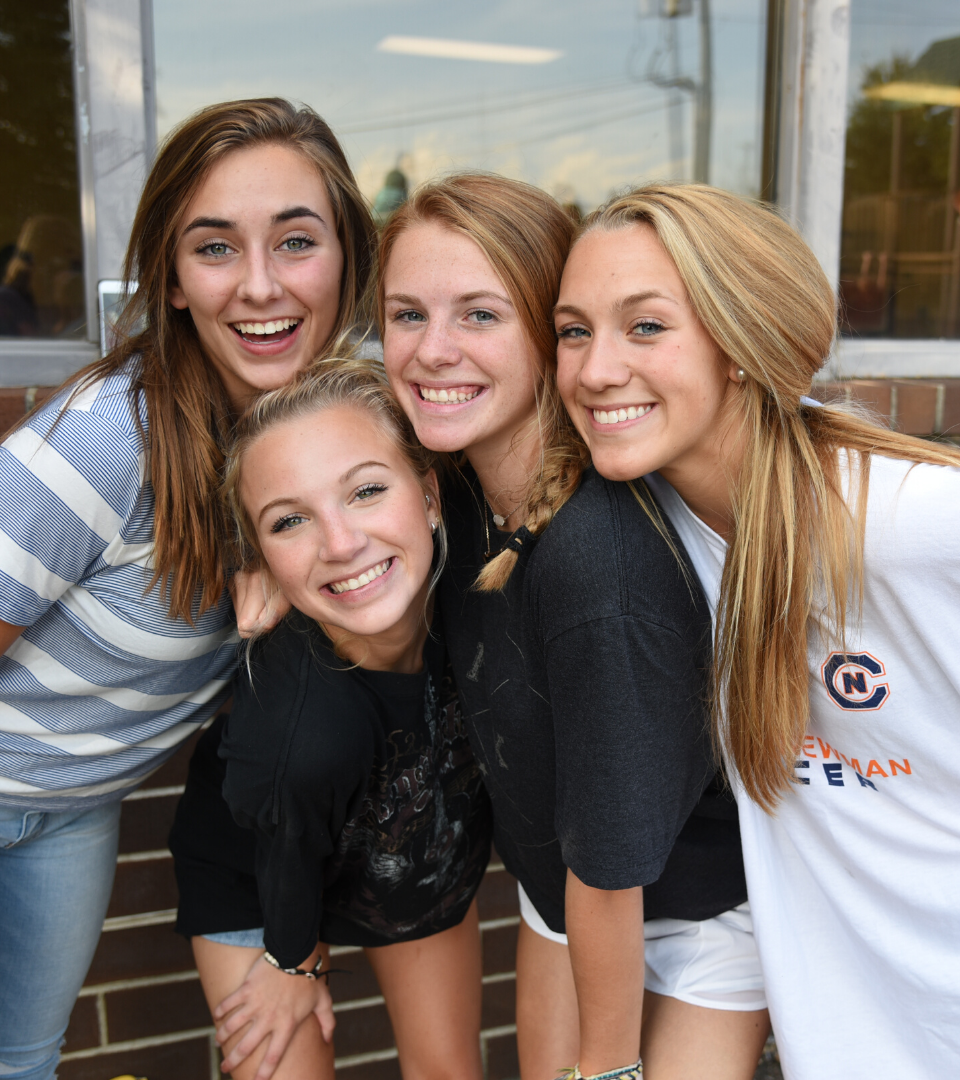 wednesday night
What we call "Wednesday Night LIFE" is our full lineup of activities and studies available for all ages. Click below to see what is offered and to see a full schedule of events.
study
On this page, you will find every Bible or Book study that is available for you to participate in throughout the week—including Sunday School options.
serve
Here you will find a collection of the different ministry/service efforts that our church members work towards in the community. Click here to get involved in this way.